TwinEnviro is making headlines. See below for some of our most recent projects,
partnerships, and participation in community events.
• Twin has expanded its recycling program to include single-stream options for
Routt, Moffat, and Fremont County residents.

• New Service Offered: Pig Cleaning & Hydrostatic Testing

• Check out some of these links to see how Twin Enviro can help protect
citizens and wildlife with bear-proof trash containers:
City Council's take on stricter trash regulations.
Enforcement and education on trash rules.
Steamboat Police and trash regulations.
• Here's an article on the Milner Mall from the Steamboat Realty Blog!

• Recycling Facility Ribbon Cutting

• News of our residential compost program hits HomeLink sustainable building magazine.

• Piece about our compost service from the Steamboat Pilot.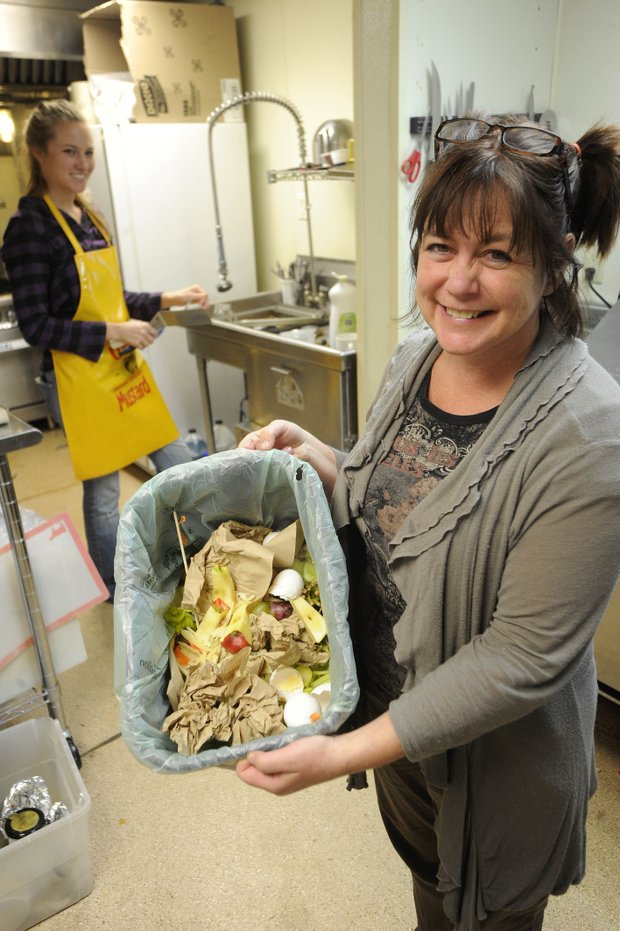 • Video of some work
with the
Yampa Valley Sustainability Council
on the Zero Waste initiative.
[To find more environment-centered activities, check out the
YVSC's Event Calendar
.]
• Steamboat Pilot article on Milner Mall kinetic art projects.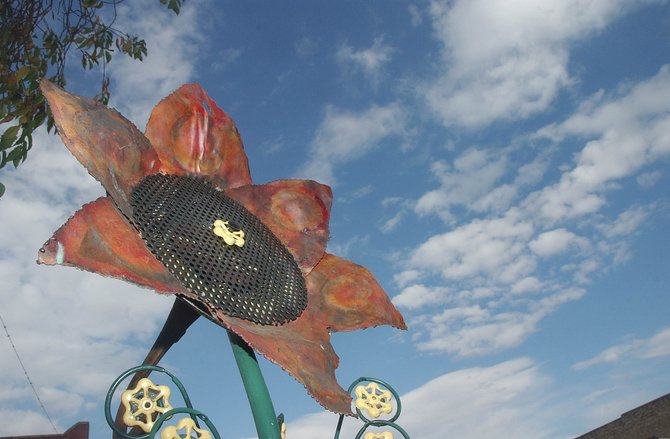 • Informational blurb from the Transitions Steamboat newsletter.